Schedule & Save is a convenient way to help you save time and money. Subscribe to a monthly delivery of your favourite product, and enjoy a discount on your first order. The longer you stay subscribed, the more savings you will unlock! Plus delivery is always free with Schedule & Save orders! Simply schedule and start saving!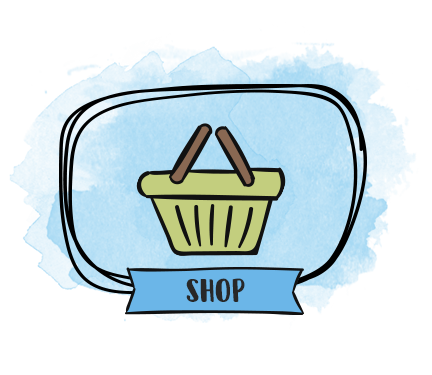 Select a product from the Schedule & Save page.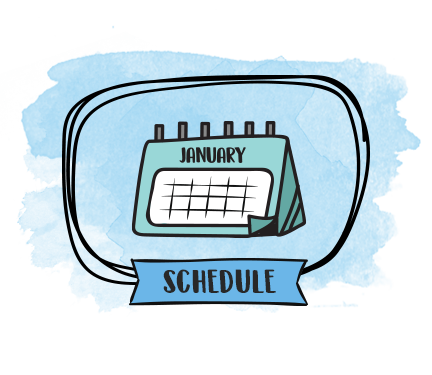 Determine the order frequency and delivery date.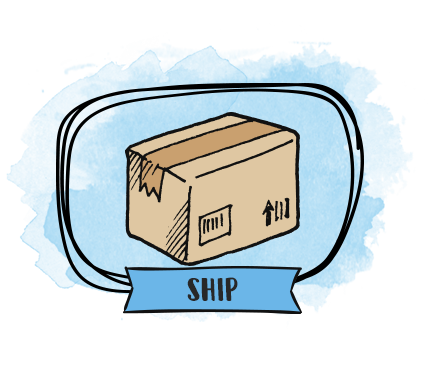 Free shipping on all Schedule & Save orders!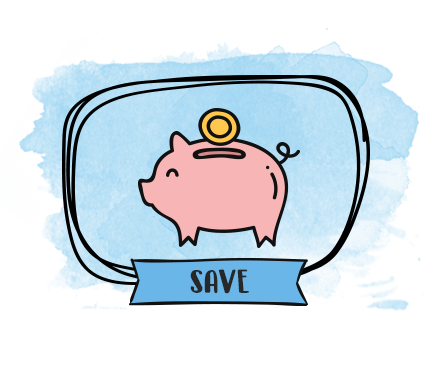 Save up to 20%!#
Cancel anytime!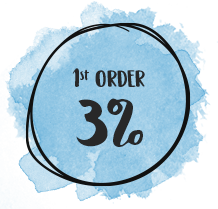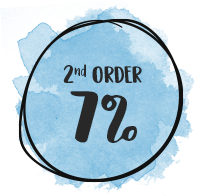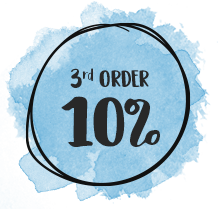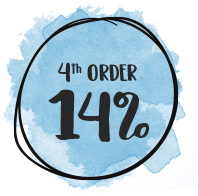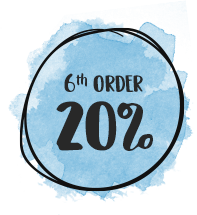 # 20% savings only applicable from the 6th Schedule & Save order onwards.